Security Solutions
The FGS security team live and breathe ISO 27001, with 200+ implementations and 20 years' experience. We also provide full security assessment and protection including overt, covert, digital attack and penetration.
FGSI is part of the FGS group, and with a huge amount of experience in the information protection sector, we can define, manage and implement the best strategy for your business.  We are trusted to deliver practical and commercially advantageous cyber security strategies across all business sectors, with specific expertise in regulated markets including iGaming, Financial Services and Technology across the UK, European and US markets.
FGSI and ISO27001
Using ISO 27001 and practical cyber security measures ensures complete regulatory compliance for your information security (IS) needs.
Our bespoke implementation methodology ensures that you will have a security management system that is embedded into your business providing assurance and reassuring your customers that their information is secure.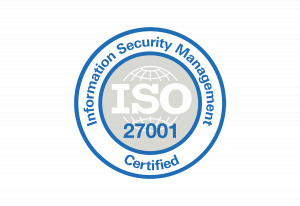 Are suppliers the weakest link in your cyber defences?
FGSI offer third party assurance services to organisations with external supply chains that could present some form of information security risk. Whether that is external software vendors, call centres or data processors, just assuming they operate to the same rigorous standards as you is not enough.
Our Inasure™ scoring, risk profiling and assessment tool set, along with experienced cyber security personnel ensures we can minimise and mitigate risks in a controlled manner.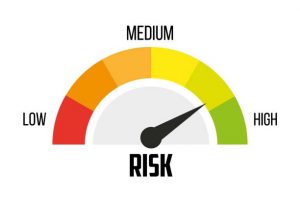 Virtual Information Security Officer
We recognise not every organisation has the budget or requirement for a full time information security officer. Our Virtual Information Security Officer services can fill this gap. No two companies have identical needs, therefore we offer this as a completely tailored service on a regular basis, or simply on demand.
Cyber Security Training
We can provide bespoke information and cyber security training programs for your company, involving everyone from the intern to the C-suite, delivered online, in person or offsite.